Providing Quality, Compassionate Medical Care for Almost 25 Years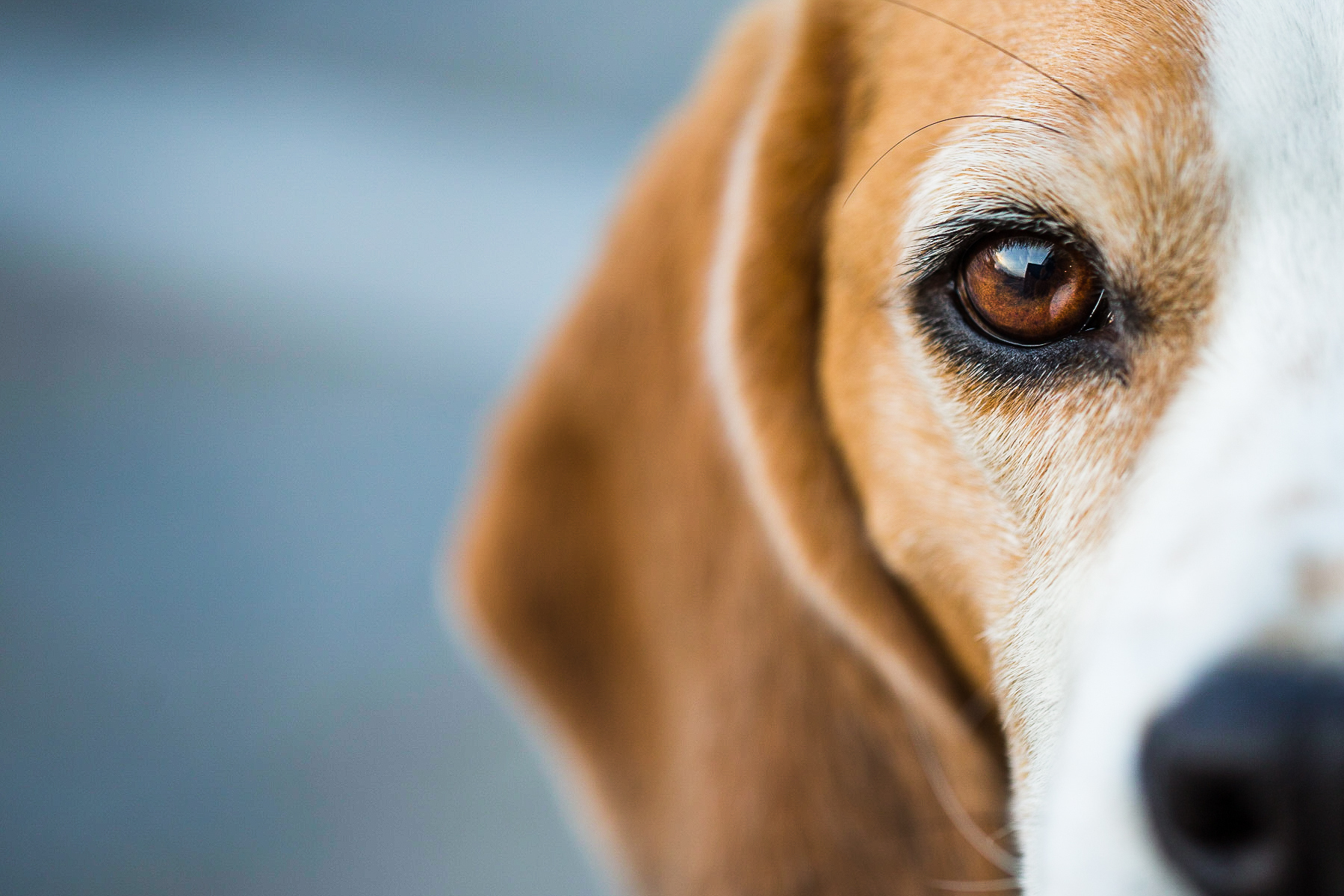 Learn more about our wide range of services. We offer everything from vaccinations to ultrasound technologies.
We strive to accommodate your busy schedule. Schedule an appointment today online or by phone!
Our online pharmacy allows you to make refill requests fast and easy. The medications will ship straight to your front door and save you time and money!
Townsend Veterinary Hospital is a state of the art veterinary medical facility located in Townsend, Massachusetts. We practice high quality general medicine, surgery, and wellness care. Dr. Jim Easley, a board certified veterinary surgeon, is part of our team providing orthopedic and specialized soft tissue surgical services. We strive to treat your four-legged family members the same way we treat our own; with dignity, love, and compassion.
Office Hours:
Mon 8:00am to 7:00pm
Tue 8:00am to 7:00pm
Wed 8:00am to 7:00pm
Thur 8:00am to 7:00pm
Fri 8:00am to 6:00pm
Sat 8:00am to noon
Sun CLOSED
Holidays may affect our hours.